Official website: consolid8
Through Consolid8, 8 ecosystem builders from throughout Europe are aiming to integrate social innovator actors in innovation ecosystems, but also integrate traditional innovation ecosystems actors in emerging social innovation ecosystems.
We will:
Build capacities for the integration of social innovation actors in 5 pioneering ecosystems: Ireland, Italy, Greece, Slovenia, Romania
Bring together these stakeholders at the Consolid8 festival in Brașov, Romania
Run a European Ecosystem Accelerator for 10 ecosystems
Duration of the project: 1.2.2023 do 31.1.2025
Funding: 499.187,5 €
Consolid8: Consolidating deep & inclusive social innovation ecosystems
Consolid8 – Consolidating deep & inclusive social innovation ecosystems is a Horizon Europe project, funded by the European Union, made possible by:
Consolid8/fonduri-structurale.ro
(project leader, Romania): Accelerator supporting SMEs, start-ups, social enterprises, NGOs, public authorities in identifying financing sources for their development and has provided since 2007 services in business development, project management, grant application and grant implementation for a large array of beneficiaries in Romania. We run Consolid8, Romania's first crowdfunding platform for impact entrepreneurs and www.fonduri-structurale.ro, Romanian platform facilitating the access of Romanian organisations to information on European funding opportunities, representing a community of more than 135.000 members. Since 2014 we ran 11 accelerator and incubator programs (5 for social entrepreneurs, more than 200 startups/social startups supported). We run the National Compentence Center for Social Innovation in Romania, with the support of the National Managing Authority for the European Social Fund+

UEFISCDI
We are a public entity of the Central Administration under the ultimate authority of the Ministry of Education. We play the role of funding agency for higher education, research, development and innovation and we implement four out of the five programmes of the National Plan for Research, Development and Innovation (PN III). We organize competitions and subsequently monitor the implementation of projects accepted for funding, managing approximately 22% of the public funds allocated to research, development and innovation in Romania. Apart from its role as a funding agency, UEFISCDI offers policy support and provides policy advisory through its constant involvement in the policy analysis and policy formulation process. Moreover, it organizes the Innovation Café event, which brings together innovative entrepreneurs, investors and other actors supporting the business environment in Romania to discuss ideas and proposals on smart, sustainable and inclusive growth.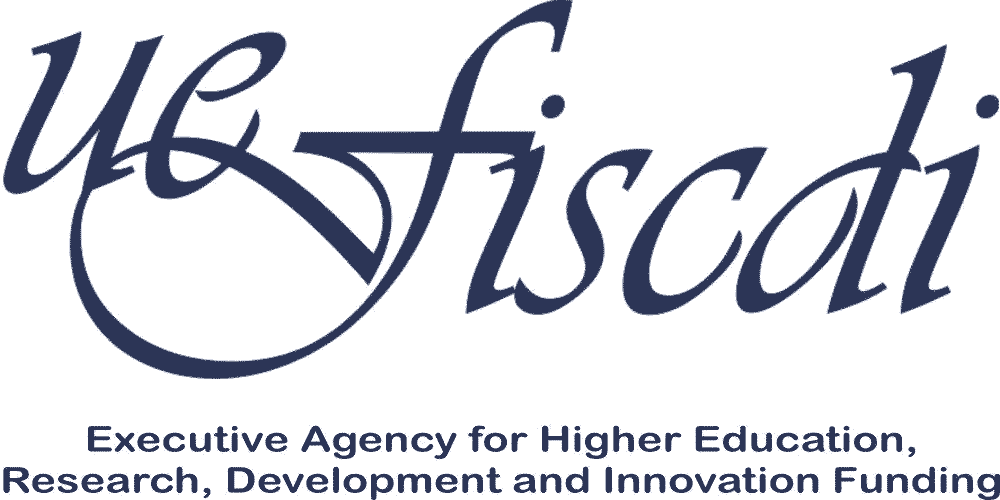 Fondazione Giacomo Brodolini
Fondazione Giacomo Brodolini matches demand and supply of innovation trough integrated processes generating shared value with social impact by:
Creating and animating physical innovation hubs and virtual platformsI
Providing services, tools, methodologies and technologies to help social entrepreneurs turn their ideas into practices/products and to bring them to the market
Developing human capital through education and training.
The focal point of our initiatives are CITIES, as they are the places where problems are most visible and felt, and solutions can be invented, prototyped, tested and scaled. Since 2012, FGB has been investing heavily in the field of innovation and entrepreneurship, creating a dedicated Innovation Unit working both on research and development and on delivering support services to SMEs, startups and social innovators. We created a physical infrastructure of 12 innovation hubs with acceleration, incubation and consulting purposes throughout Italy and connecting it internationally to other hubs. We delivered to date +20 support programs, helped 383 creatives and startups and matched them with 11,5million euro of investments to launch and growth their businesses.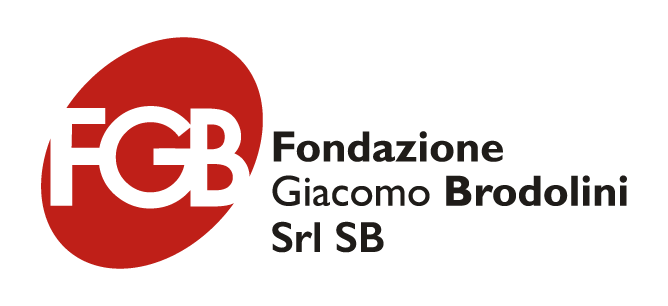 KOLLEKTIVA
KOLLEKTIVA's mission (Greece) is to introduce a culture of openness and collaboration in the public sphere by exploring new ways of addressing societal challenges through the use of tools and methodologies tested in the fields of social innovation, public sector innovation and the cultural sphere. Kollektiva is a greek no profit organization founded in 2020 by a team of experienced professionals of culture and social innovation committed to support initiatives that increase social impact and introduce openness, collaboration and commitment in the public sphere. KOLLEKTIVA is a private initiative of four founding members who were each actively involved and were internationally recognized for promoting social innovation and culture in the municipality of Athens from 2013 to 2019

YourY Network
YourY Network is a global community of social entrepreneurs and changemakers. We create an inclusive space for collaboration, networking and raise awareness of social entrepreneurship in the mainstream. Our first networking event was held in October 2019 at the Techstars Startup Week Dublin. We organised the first Techstars Startup Weekend Women Dublin in March 2022 with close to 30 women pitched their social impact business ideas and 6 teams were formed to work on their tech for good business ideas. In 2021 we organised the firstTechstars Startup Week Dar (Tanzania) with over 2,000 people attended this online event. Our online networking events for social entrepreneurs promotional posts have been organic viewed close to 180,000 times. We have highlighted the work of over 74 social entrepreneurs and 11 impact investors.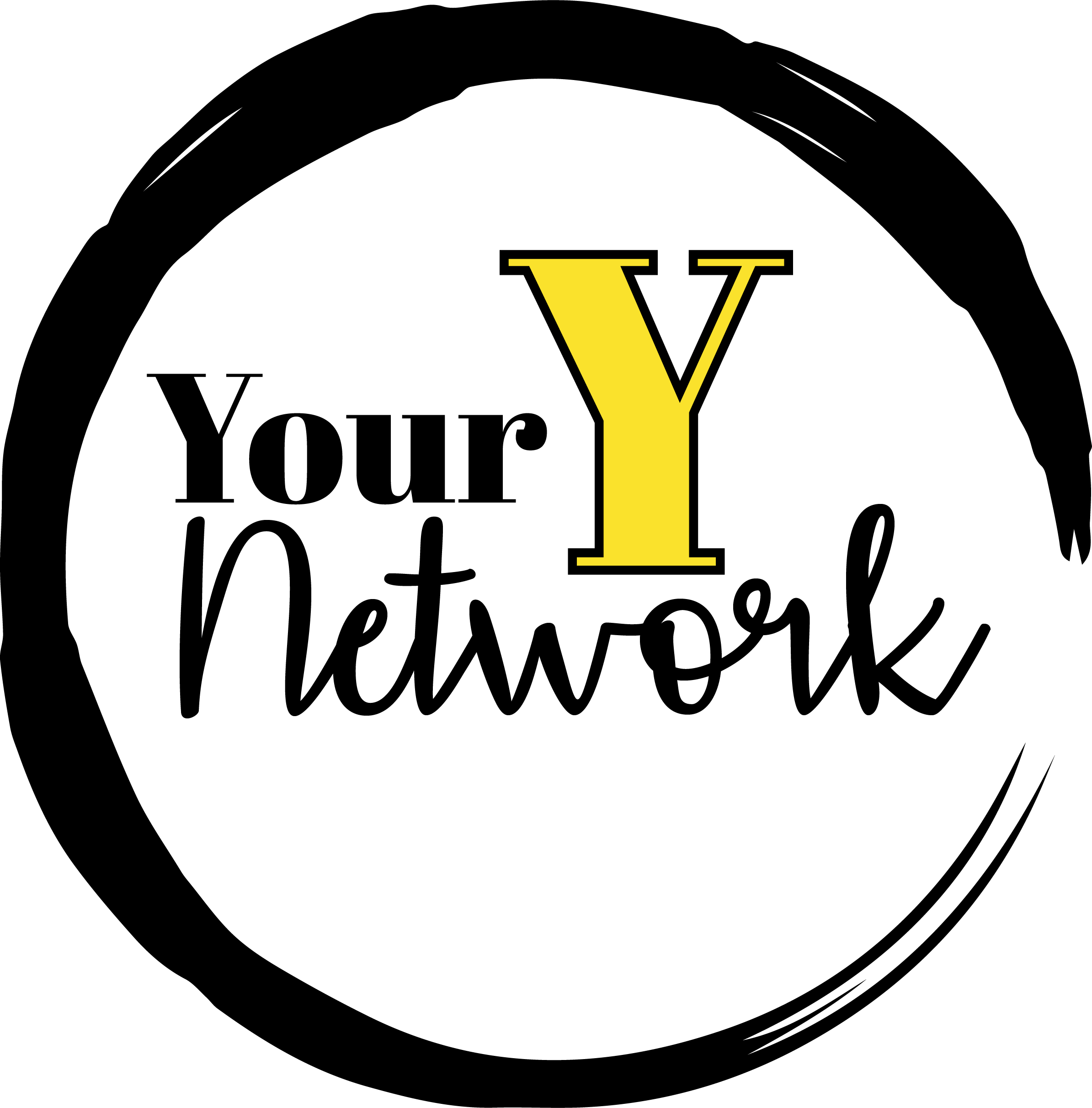 Center Noordung
Center Noordung. The basic activity of the public institute Center of Space Technologies Herman Potočnik Noordung is the promotion of space technologies and the manifestation of human achievements in space with the interweaving of art and high technologies. The offer includes the development, installation and marketing of space content in the form of art exhibitions, exhibitions of items and multimedia interactive applications that we offer to the general public. Since 2018 we have been active in the field of social innovation. More in the research field and as supporting institution. We have organized networking events, awareness campaigns and an online training session for public administration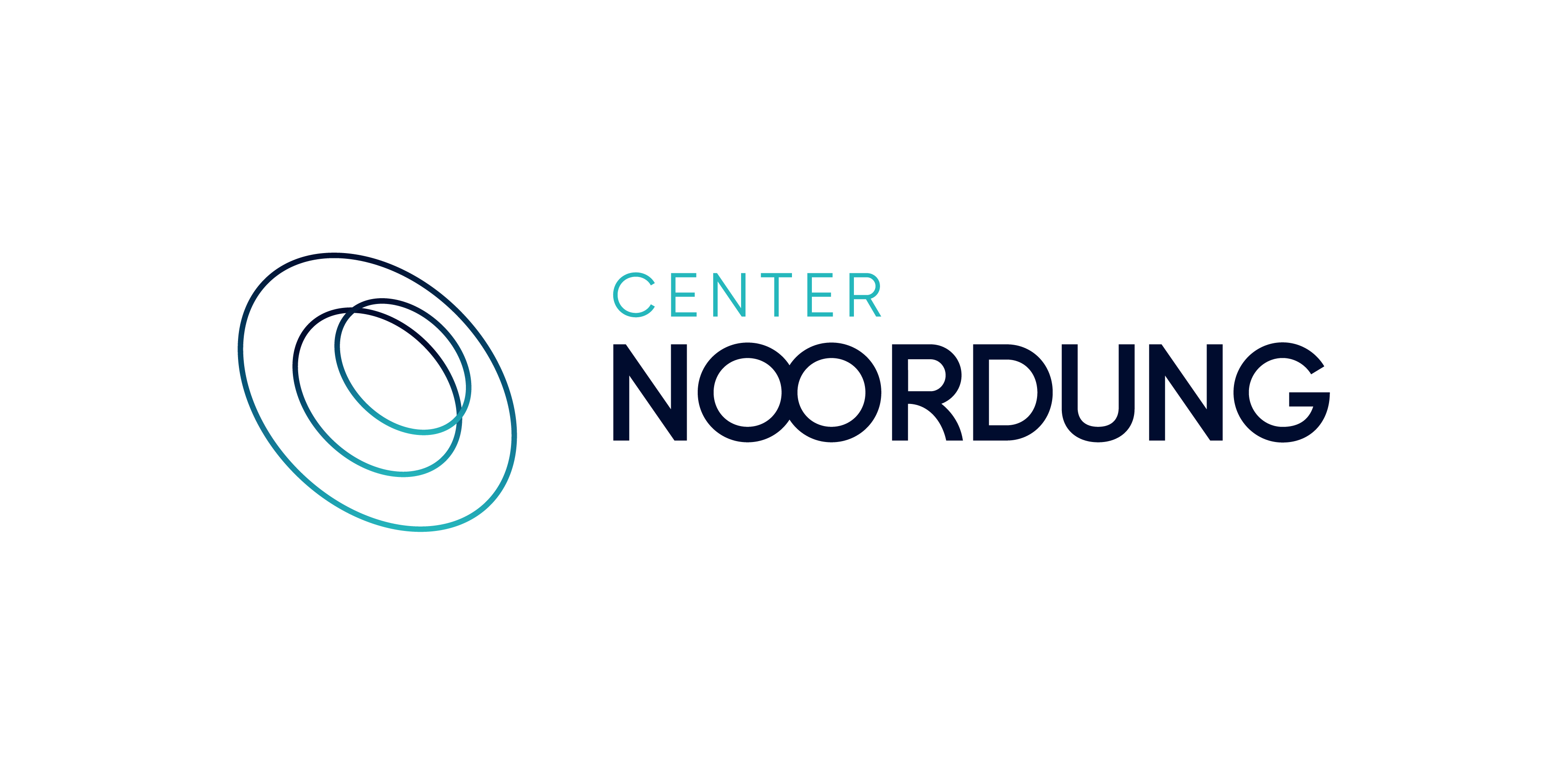 DEEP Ecosystems
The founders of DEEP Ecosystems  have been strongly involved in the build-up of regional tech ecosystems in Chile, Munich, Estonia, and Portugal over the past 10 years. Now the team embarks on a mission to support other ecosystems to grow as well. The self-understanding of DEEP is to provide ecosystem builders with the resources and methods to build data-driven, inclusive and visionary ecosystems that are driven by local entrepreneurs and create long-term social, sustainable and economic impact in their region.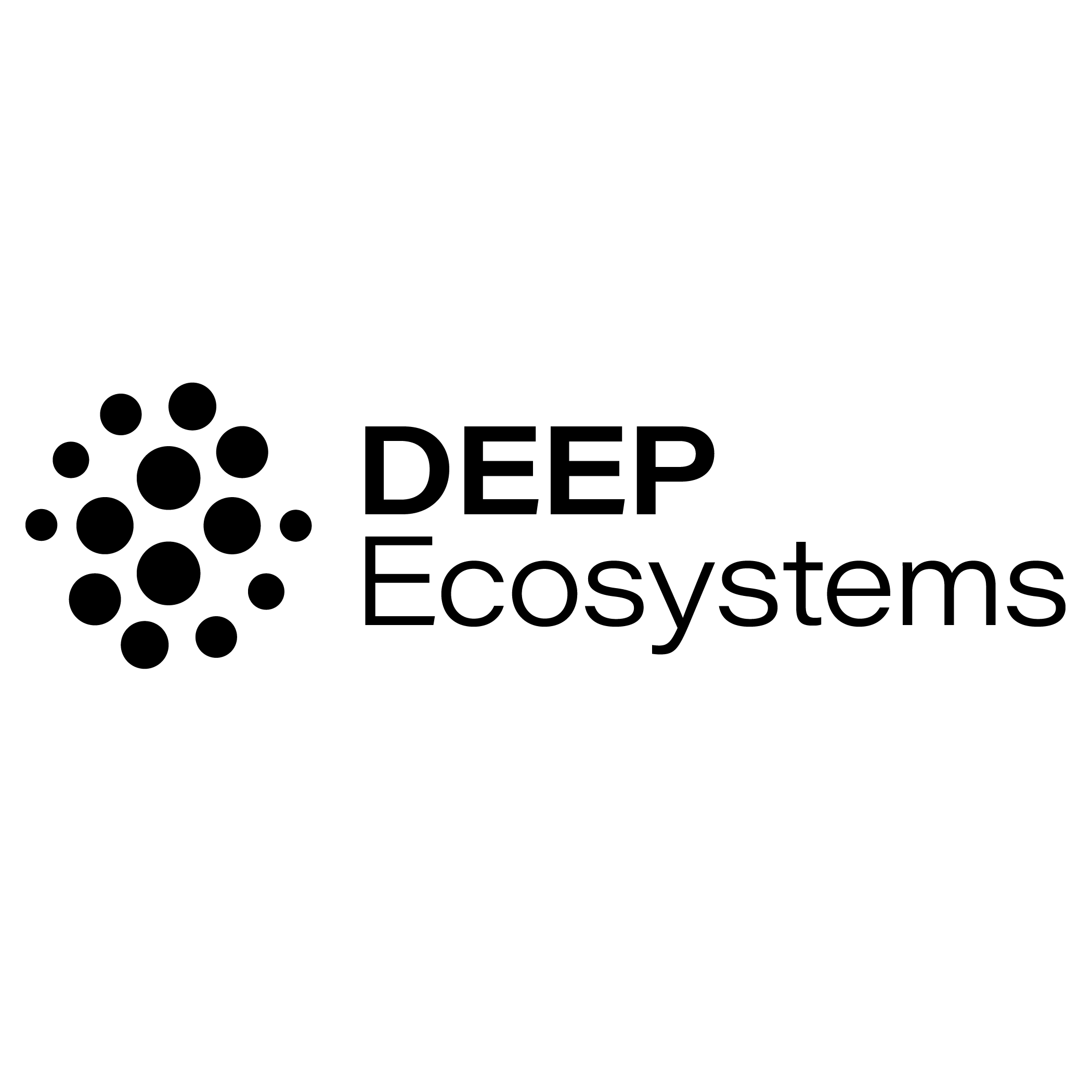 Brașov Municipality
The Municipality of Brașov is one of the actors in Romania whose interests take precedence in areas such as smart city, social innovation and energy efficiency, in order to ensure a better life for its citizens. An example is the award for "Best Smart City Project". The municipality hosted the 2021 "Green Cities Forum" – under the high – patronage of the Romanian Presidency (more than 200 European cities and experts were represented) Funded by:
Our initiative is part of the Horizon Europe Program.

Consolid8 Festival: consolid8
GREEN VISION, IMPACTFUL SOLUTIONS
Novice "Projekt CONSOLID8"
Managing Social Innovation: from past challenges to future opportunities
September, 20th – from 12.30 to 02.00 p.m. It is widely recognised that SI can contribute to the generation of a positive impact on communities and society as a whole. However, the challenges...
ASIS – Alpine Social Innovation Strategy
ABOUT THE PROJECT With the ASIS project, co-financed by the Interreg Alpine Space program, we will, with the help of a strong partnership, provide development of strategic directions for establishing...
Aktualni dogodki
Opening Hours in 2023
Our opening hours in 2023 will remain the same as last year. Guided tours in slovenian language will be offered from Thursday to Sunday between 1 October and 30 April, while during the summer (1 May...
Managing Social Innovation: from past challenges to future opportunities
September, 20th – from 12.30 to 02.00 p.m. It is widely recognised that SI can contribute to the generation of a positive impact on communities and society as a whole. However, the challenges...
Sunday August 29th – changed opening ours
Dear visitor, due to a closed event on Sunday 29.8. 2021 Center Noordung is open from 11 a.m., and the first guided tour (in Slovene language) will take place at 12.00 noon. Thanks for...